Magic'color XS
2018-12-04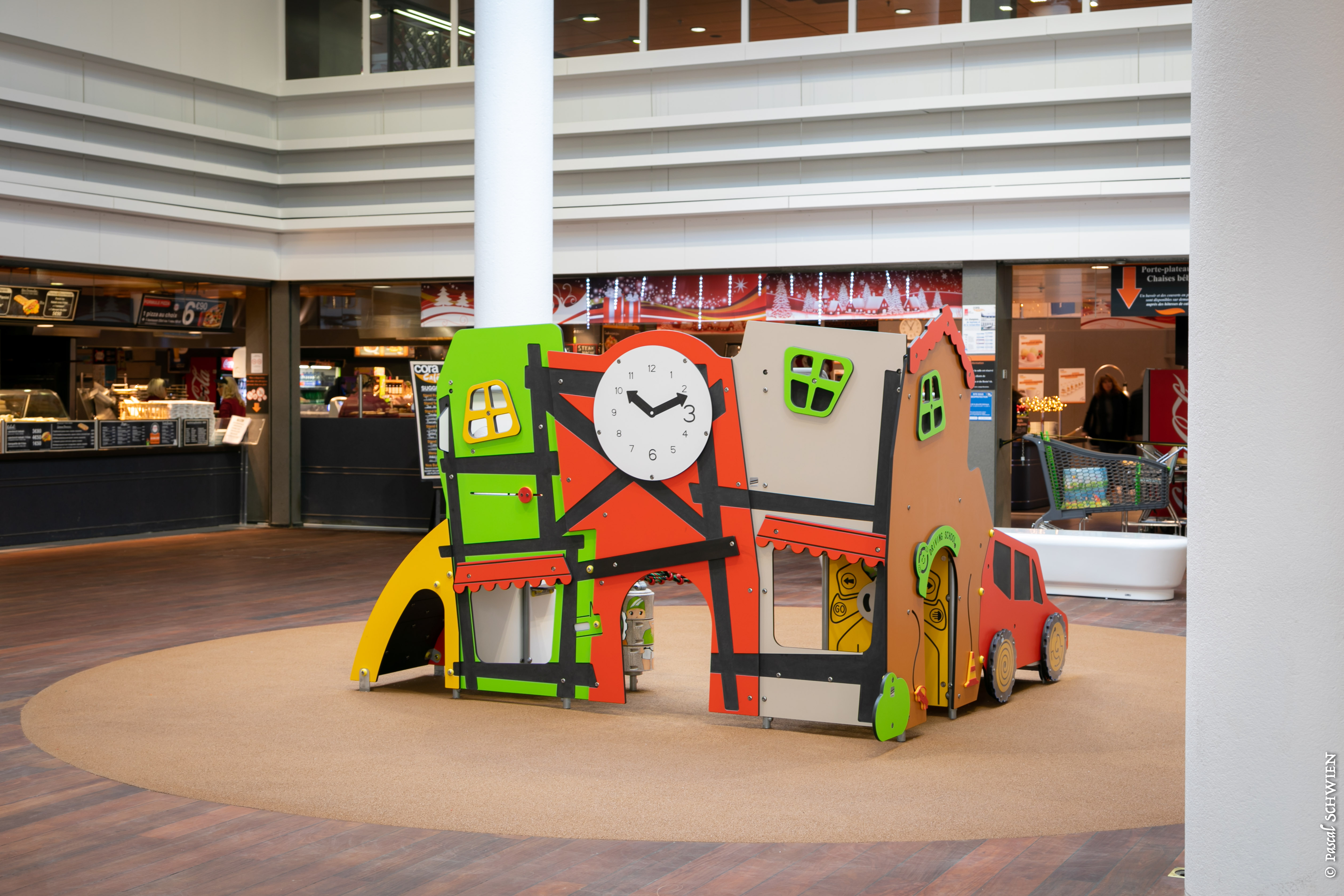 The Magic'color range is evolving: these are the brand new possibilities of the XS range, designed for toddlers.

In order to optimise and make our range even more attractive and adapted to the activity of toddlers, Husson has developed new possibilities for play.

These new games are designed for children from 2 to 5 years old, and some configurations are even adapted to even younger children, from 1 year old.
Play structures for toddlers
We know that
play
is very
important
for
toddlers
. It is a real, fun, and stimulating
way of learning
.
Play
is
important
for the
child's
development
but also for their
well-being
. While playing, the
child
has
fun
and also
develops
all their
psycho-motor skills
and
faculties
.
This is why we have decided to expand our
Magic'color range
to
offer
new activities
for toddlers.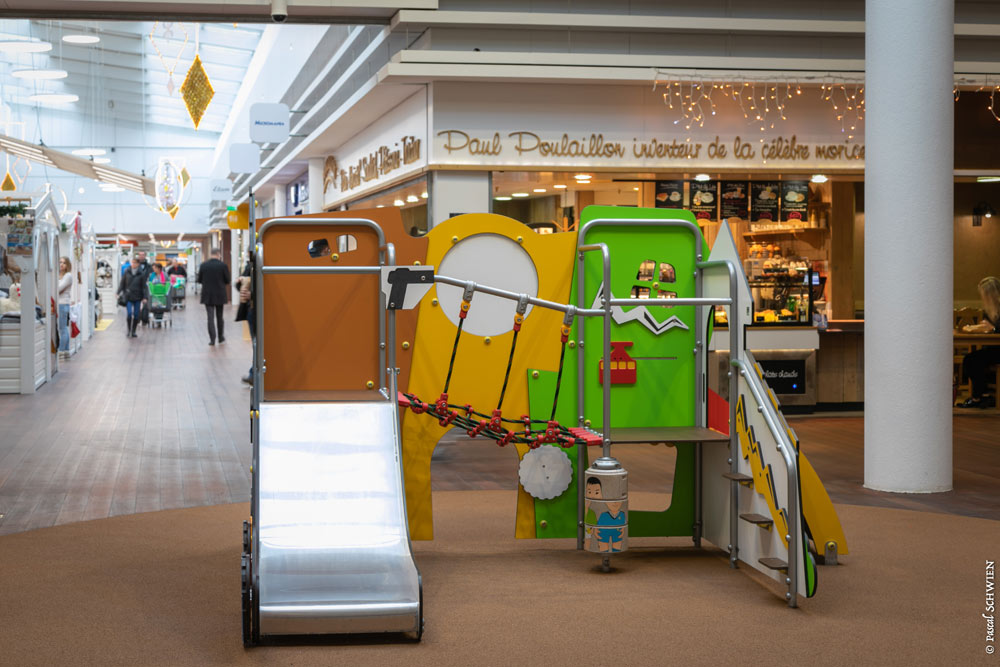 Magic'color XS range: an ideal atmosphere for games

To ensure that children are attracted and eager to explore our play structure, our Magic'color XS range has been designed as a fantasy environment.
Choice of colours and patterns: everything is designed to ensure that the child evolves in an attractive microcosm.

These structures of the XS range are made so that the child can play and wander together with their parents. They overcome challenges, venture into new and surprising activities, solve problems and find solutions. Put simply, it's stimulating and perfect for having a rich and diversified first play experience.
A wide range of games for playgrounds

Magic'color XS offers a very wide range of possible activities: action games, practical games or role-playing games. Through play, toddlers will learn many skills such as:
motor precision and coordination,
fine motor skills, 
language development, 
social skills, 
but also the development of abstract thinking.
Finally, it is a
range
of
games
that allows the
child
to
develop
on all levels, while
having great fun
at a suitable
playground
.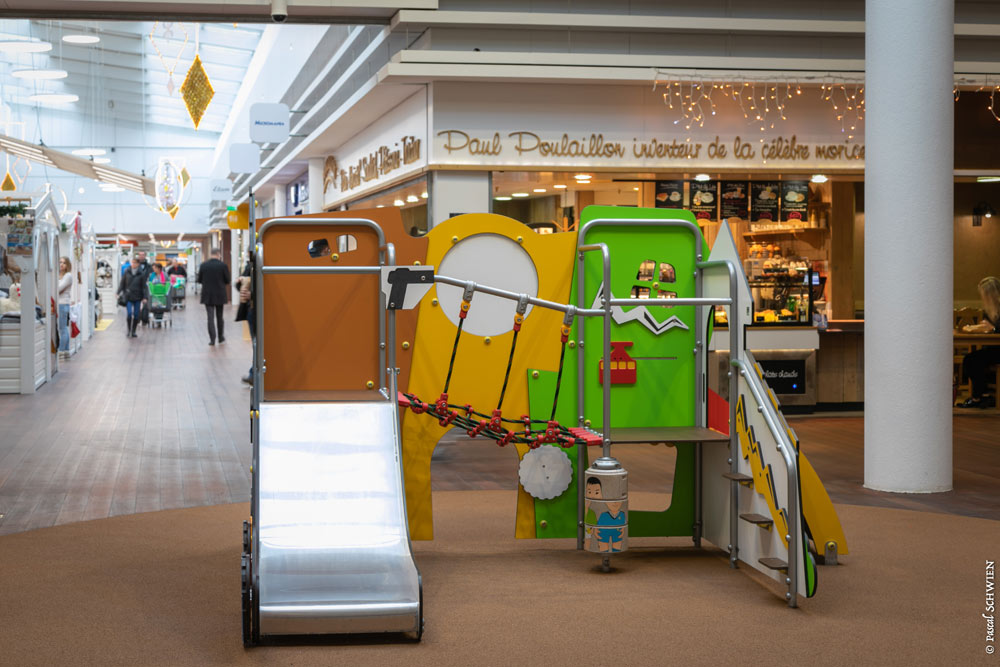 Varied themes

Our Magic'color XS range of games can be customised based on different themes:
the village,
the enchanted forest, 
the treasure island, etc.

Each theme allows you to create a play structure adapted to the specific needs of users.

This new range is ideal for schools, shopping centres and green spaces. It can be used both indoors and outdoors, and is covered by Husson's 10-year long-term warranty.