History
"Practice makes perfect"
HUSSON: a reputation for sturdiness since 1920


1920
: HUSSON is founded. Emile Husson, a blacksmith in Orbey (Alsace), specialises in accomplished ironwork.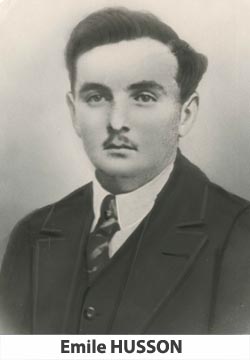 1950: Emile's son, Roland Husson, successfully develops and industrialises his father's expertise in the metal construction sector.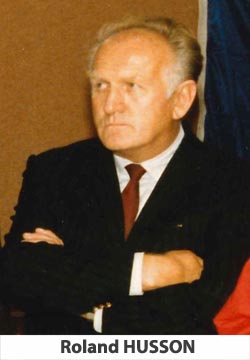 1988: The company, led by sports fanatic Daniel Husson, diversifies and moves into the sports and play equipment sector.

Emile's grandson continues to deploy the same exacting quality and robustness standards on which the company has built its reputation.
HUSSON specialises in sports and play equipment for local authorities, with the launch of its Costocolor mixed steel/wood frame play range in 1988.

These products were a major hit at the time, and the company has since applied the same principles of innovation and design to each and every collection, while remaining true to its commitment to quality.

2016: HUSSON is the world's leading manufacturer of sports and play equipment, employing 105 highly qualified staff and working with more than 30,000 loyal customers across five continents.